What I Learned Wednesdays feature Hanford Mills Museum Education Coordinator Luke Murphy presenting an interactive exploration. Beginning March 25, 2020, we will present a Facebook Live event at 11 am on the Hanford Mills Museum Facebook Page. Ask questions, offer suggestions, and share your ideas. We will post videos here too.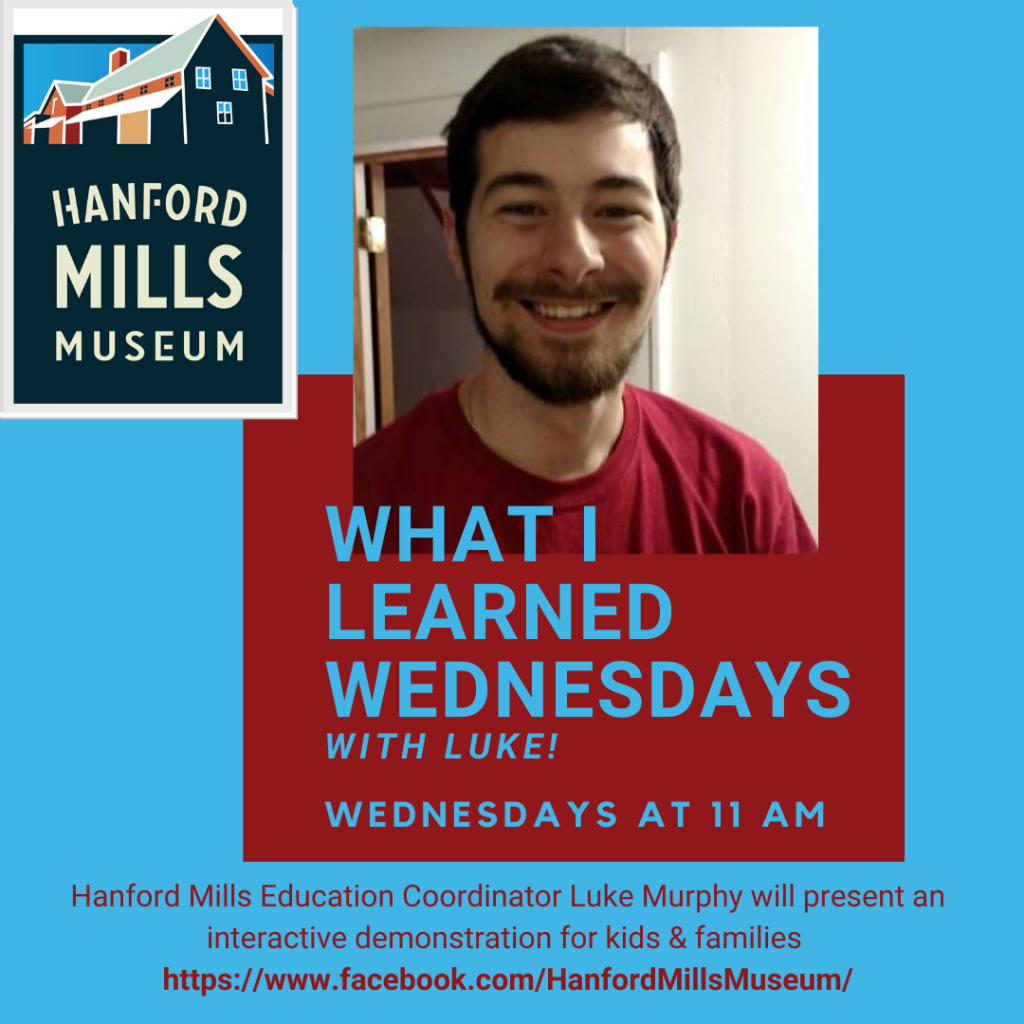 April 8: Have a topic you'd like Luke to talk about, let us know. We welcome your suggestions!
Join us on our Facebook page at 11 am on Wednesdays
April 1: Dairy
Find out what Hanford Mills made for Delaware County dairy farmers in the 19th century, learn some fun facts, and see how you can make butter at home.


March 25: Water and Water Power
Almost 75 percent of the world is covered in water, but there's only a small amount that we can drink.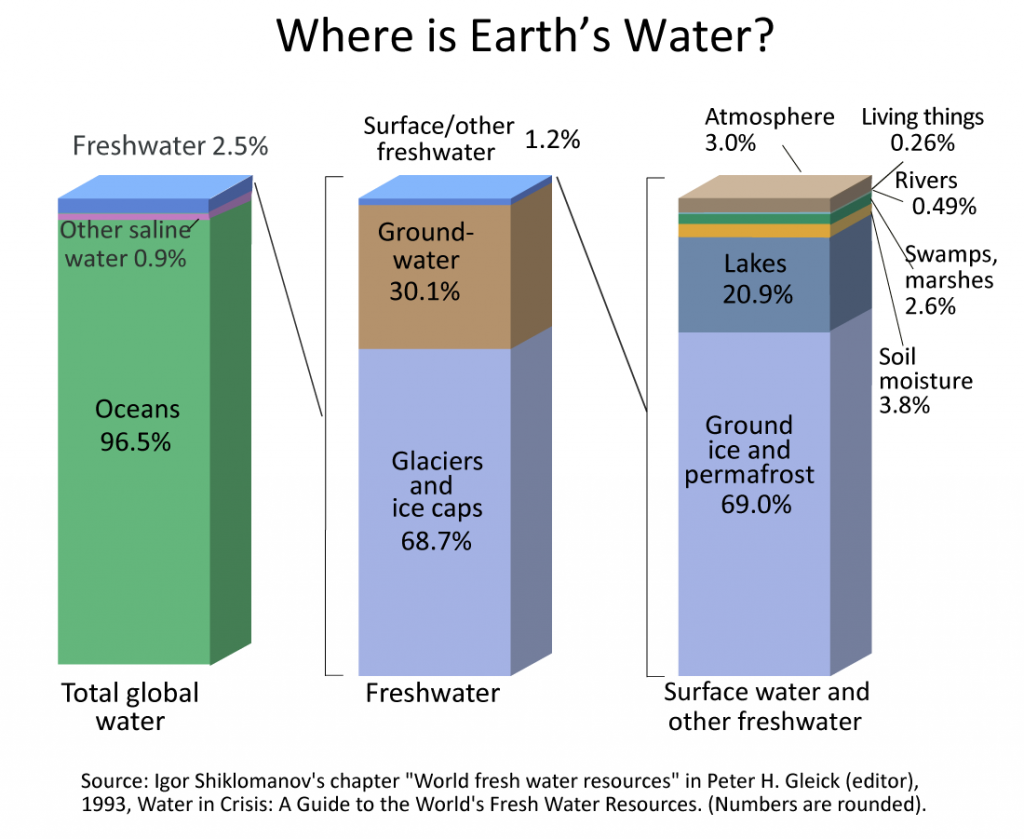 We have to protect the water we have. Water is not only important for drinking, but also for energy. Long before we had electricity or gasoline engines, water powered the machines at Hanford Mills, and still does 174 years later! 

Watch this video to see the 10-foot high and 12-foot wide Fitz overshot waterwheel in action.