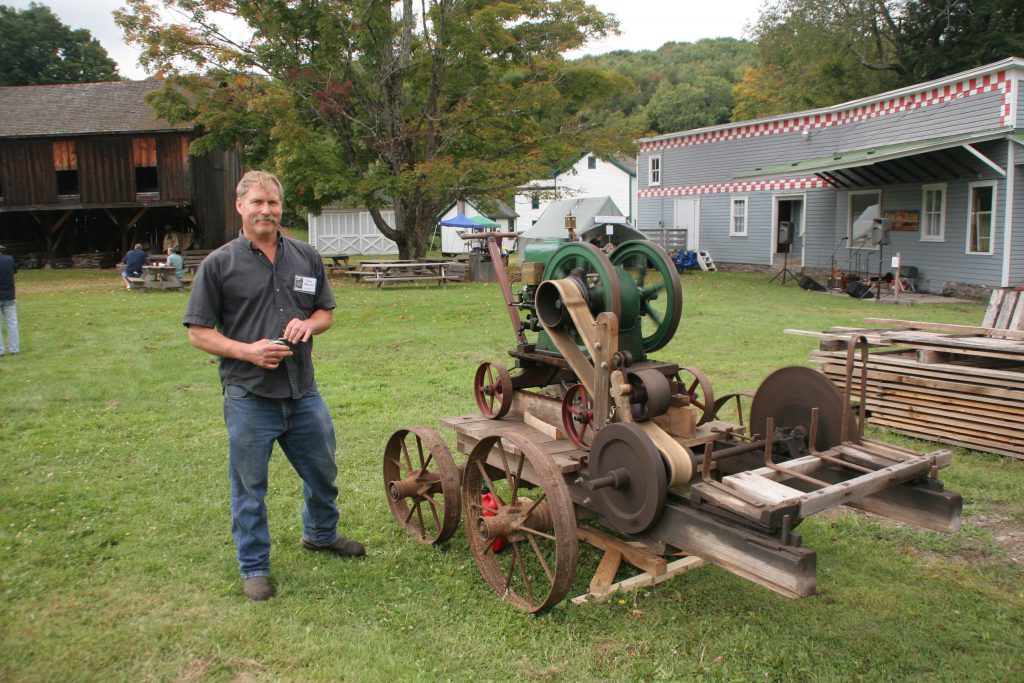 Join us for a variety of scheduled events throughout the season that offer you the opportunity to learn, explore, and connect to the Mill and its history. All activities, unless otherwise noted, are included in the cost of admissions. Details are updated all the time so make sure to check back here or follow us on social media for the latest information.
These family-friendly programs feature engaging activities, traditional demonstrations, expert-led discussion, and much more.
Focused opportunities to learn with traditional artisans and experts.
Take part in a traditional ice harvest, just as communities did a century ago.
Held in 2021, the InterActions online series brought together local artists and scholars to discuss environmental justice, the use of natural resources, and sustainability. Recordings of the presentations are available to continue to spark conversation.