Though the 2021 Ice Harvest Festival will be virtual, we encourage you to support the exhibitors who have come to past Ice Harvests as well as the restaurants that have donated soup, rolls and cookies for the Ice Harvest soup buffet.
Maybe order up a favorite meal or delicious soup to enjoy while taking part in an online Ice Harvest event, like the Delaware-Otsego Audubon Society Eagle presentation on February 2 or the Trivia Night with the A.J. Read Science Discovery Center on February 5.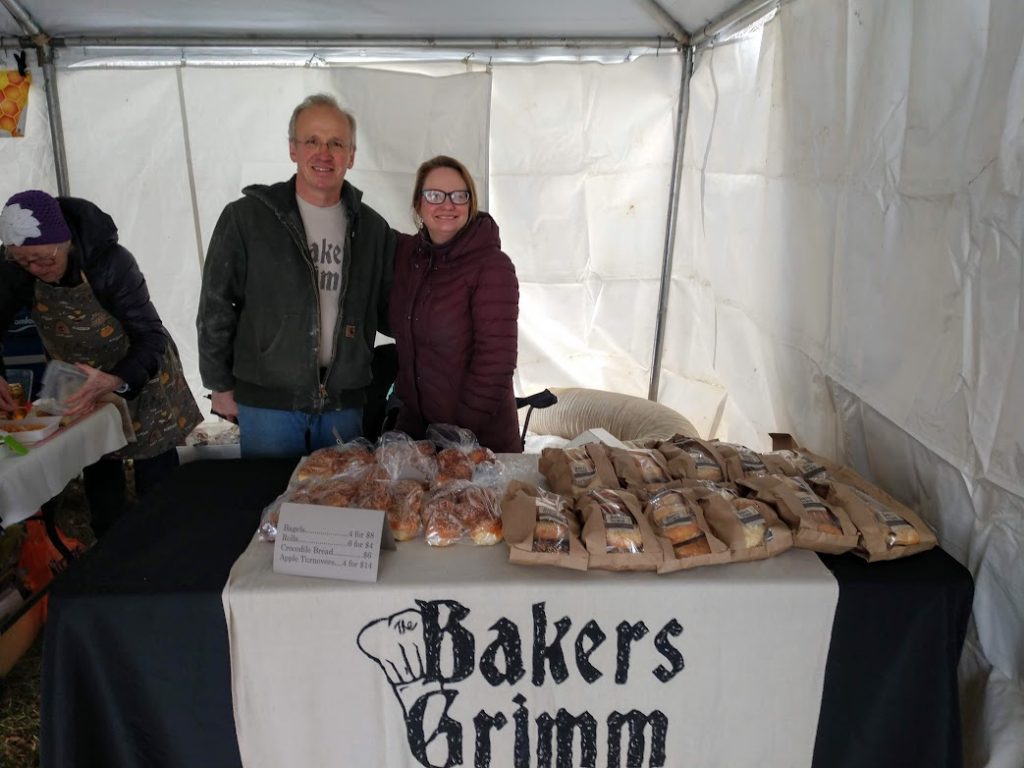 Support local! We look forward to welcoming everyone back in 2022.
Byebrook Farm (farmstead Gouda cheese),
Blue Merle Apiaries (honey and honey beeswax skin cream),
Bakers Grimm (baked goods),
the Cooperstown Distillery (handcrafted spirits and cider),
Catharina's Hats and Mittens (handknit Swedish-style accessories),
Kortright Handiworks (local wool and hats),
the Catskill Forest Association (information and apple tree pruning demos),
My Woodlot/Watershed Agricultural Council (animal track exhibit)
The Dave Brandt Chapter of Trout Unlimited (ice fishing demos and fishing information)
The A.J. Read Science Discovery Center (hands-on STEM activities for kids)
Hot Soup Buffet
For the February 2020 Ice Harvest Festival, restaurants providing soup included: