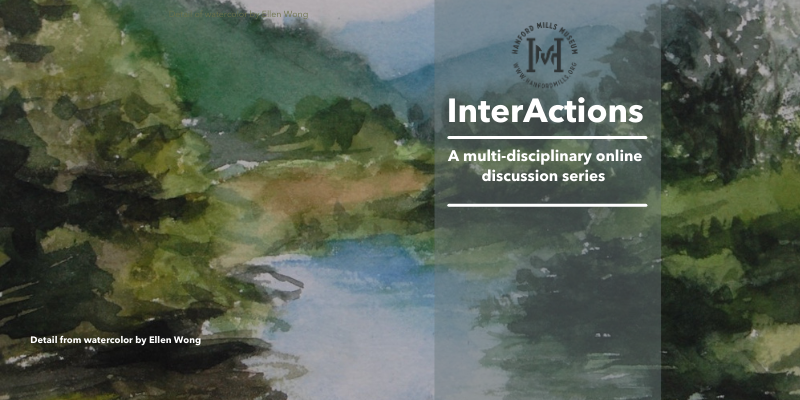 Held in February – April 2021, the InterActions online series brought together local artists and scholars to discuss environmental justice, the use of natural resources, and sustainability. The series was designed to spark important conversations and inspire action.
"Bringing together diverse perspectives and speakers with a rich knowledge of the region helps us assess and enhance our understanding of critical issues," says Liz Callahan, executive director of Hanford Mills Museum. "We are using these conversations to develop new ways to enhance visitors' understanding of the environment, the fair use of natural resources, and sustainability.
The series is moderated by public historian William Walker, an associate professor of history at the Cooperstown Graduate Program. The InterActions series was recorded so you can watch anytime.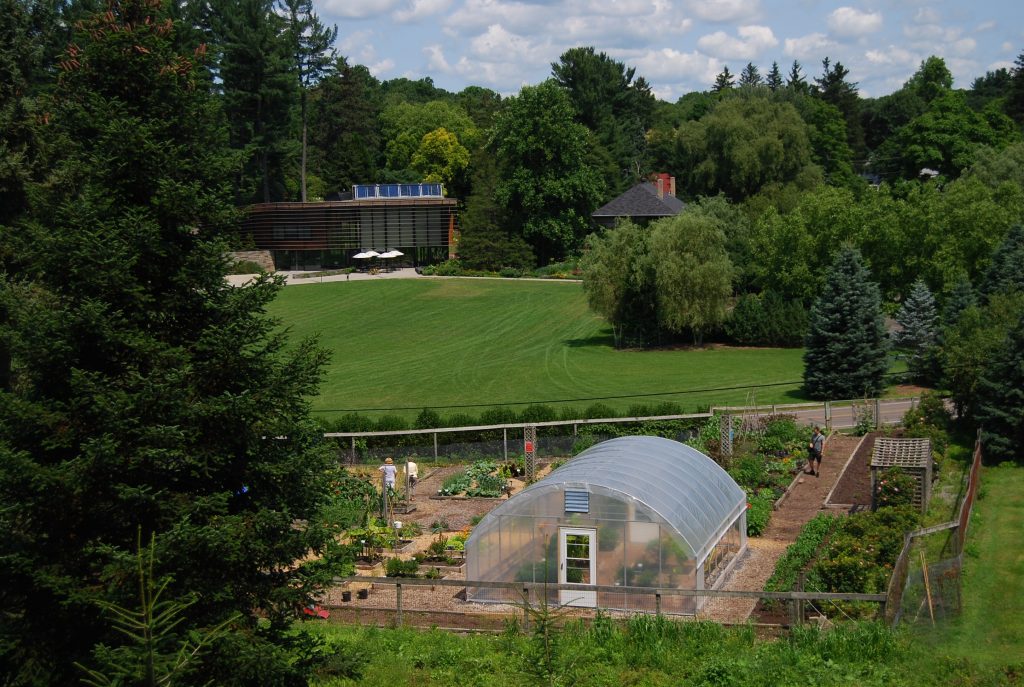 Richard Kathmann and Joshua Cerra
Artist Richard Kathmann paints abstract and landscape works of his Catskills surroundings. A resident of East Meredith, he also served as the first executive director of Hanford Mills Museum. Joshua Cerra is an Associate Professor of Landscape Architecture at Cornell University and principal director for the Cornell Climate Change Garden (pictured), an interpretive research installation on Cornell's campus. Cerra works with his students to explore landscape architecture design strategies as they relate to New York waterways and climate change, and his research focuses on the social-ecological systems created between humans and landscapes.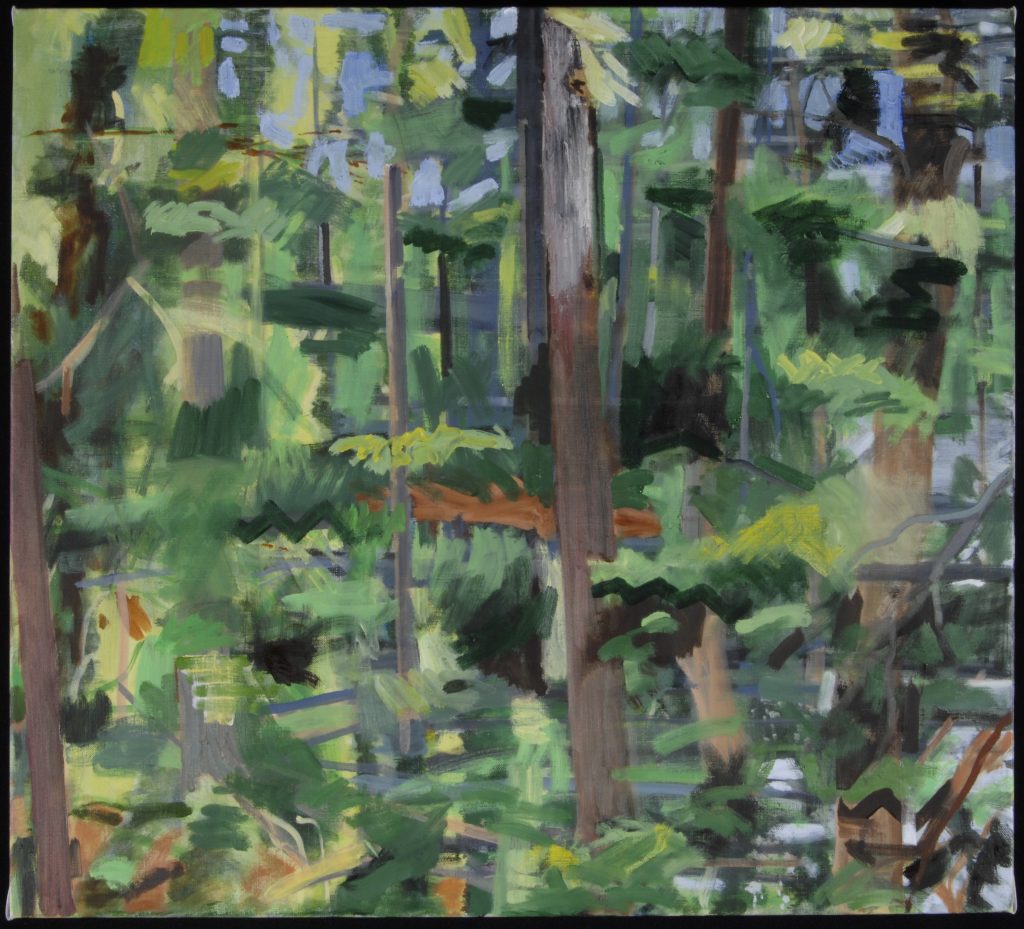 ---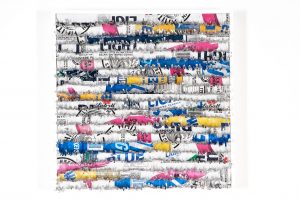 Christina Hunt Wood and Rachel Leibowitz
The first InterActions program featured Christina Hunt Wood, a video artist and photographer based in Delhi, and Dr. Rachel Leibowitz, Associate Professor at the SUNY College of Environmental Science and Forestry and Co-Director of the Center for Cultural Landscape Preservation. Wood uses her artwork to explore the actions of rural communities and their effect on the environment. Leibowitz studies the historical contexts and human relationships that shape cultural landscapes, especially as they pertain to issues of conservation.
View Christina Hunt Wood's artwork, and watch the videos she mentioned in her talk on her website.

---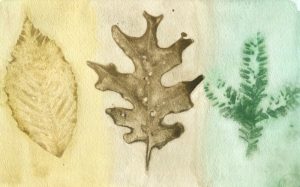 Ellen Wong and Lisa Tessier
Ellen Wong, a landscape painter and visual artist, and Lisa Tessier, Associate Professor of Arts & Sciences at SUNY Delhi, are featured in this program. Wong focuses on the rural and working local landscape, especially that of the agriculture surrounding her home in Roxbury. She also co-hosts a weekly radio show about local agriculture. She has helped to develop visitor engagement strategies for the Whitney Museum of American Art and Dia Arts Foundation. Tessier, a HMM member and volunteer, has combined expertise in landscape design and art-making. She creates art with native plants in the form of 3D landscapes and botanical sunprints (watercolor).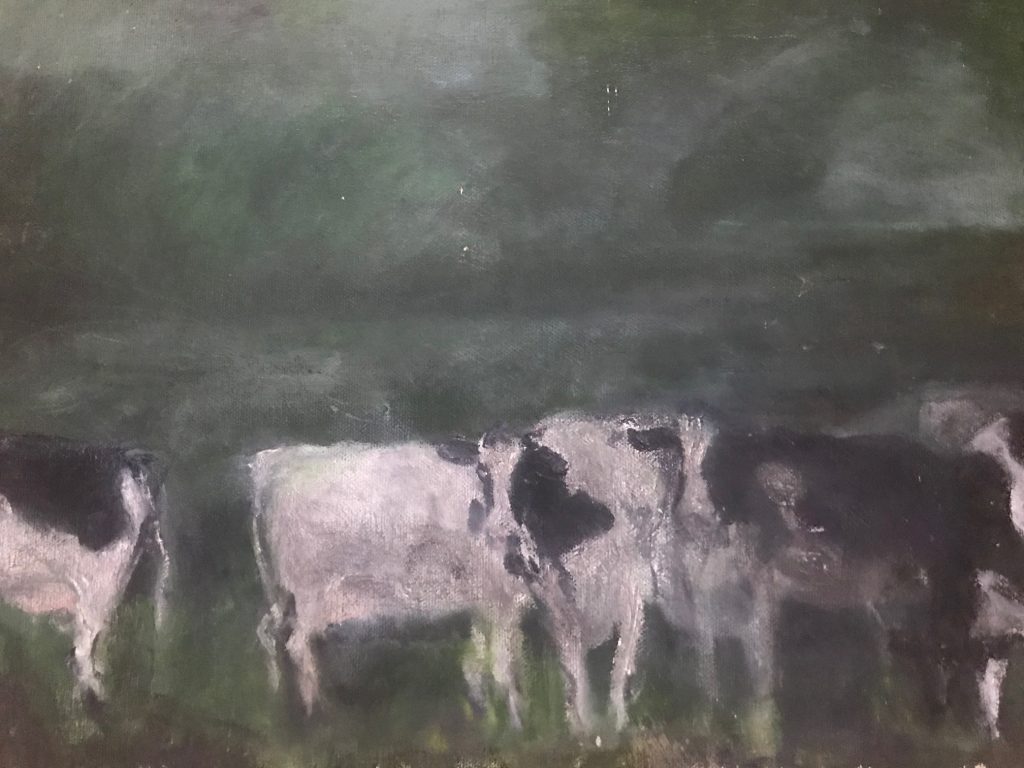 ---
Jay Ungar and Molly Mason
Jay Ungar and Molly Mason are internationally acclaimed musicians and co-founders of the Ashokan Center. Their performance of Ungar's composition, Ashokan Farewell, became the musical hallmark of Ken Burns' The Civil War on PBS. The soundtrack won a Grammy and Ashokan Farewell was nominated for an Emmy. Based in Olivebridge, the Ashokan Center seeks to teach, inspire and build community through shared experiences in nature, history, music, and art. (And yes, they play a few tunes for us during the program!)
---
In 2020, Hanford Mills Museum, in collaboration with the Cooperstown Graduate Program (SUNY Oneonta), received a Creativity Incubator Grant from the New York State Council on the Arts and the Greater Hudson Heritage Network. This grant offers financial support for museums to think more imaginatively about the interpretation of their collections and to explore new ways of engaging with contemporary audiences, with an emphasis on experimentation and creative thinking. Hanford Mills will use this series to enrich the visitors experience at the Museum.