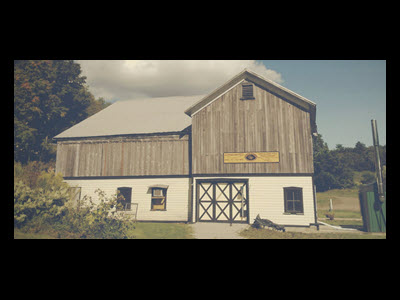 196 County Hwy 10
Meridale, NY 13806
Greenane Farms is an authentic Mexican steakhouse located on the Farm, offering full-service dining.
Website: https://www.greenanefarms.com/
Hours: Thursday, Friday, Saturday 4 pm to 9 pm May thru November
Special Instructions: Make reservations online at www.GreenaneFarms.com
Phone: 607-746-8878
Email: [email protected]
COVID-19 Protocols: All employees are vaccinated and all customers dining indoors must be vaccinated. Outdoor dining available to everyone. Masks required.