May 28 2022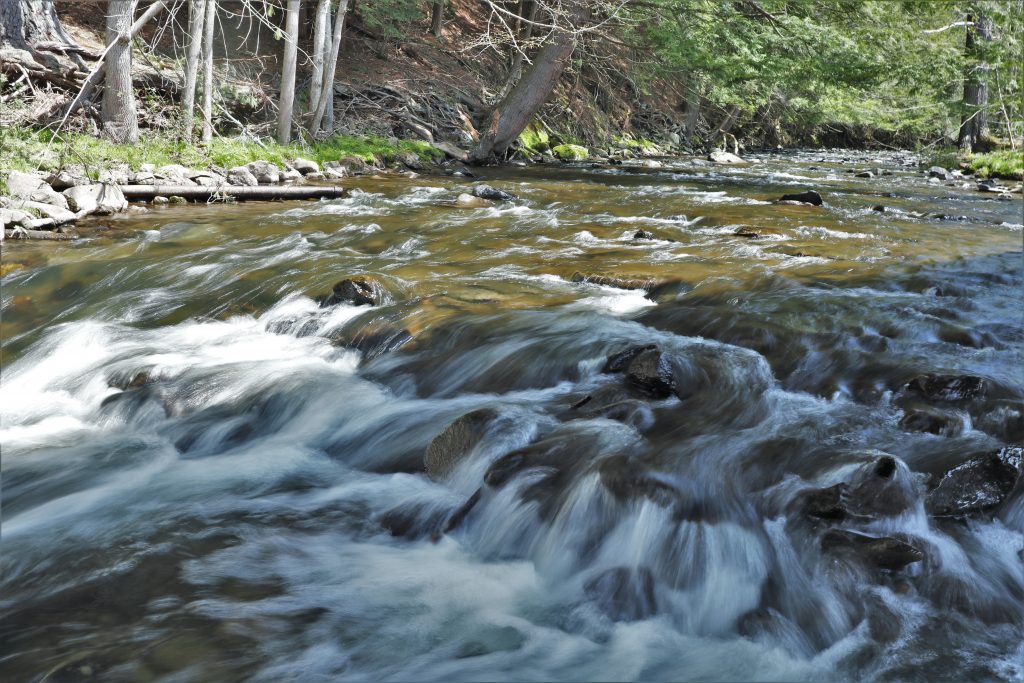 Museum staff will offer hands-on activities related to water and watersheds throughout the day, including our 3-D Enviroscape watershed model, a water filtration activity, and a watershed game that allows visitors to follow some of the ways that water molecules move around the Hanford Mills site.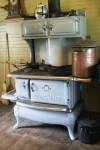 Due to unforeseen circumstances, the cookstove workshop & demonstrations are canceled. We hope to offer both during the 2022 season. Please check our website for updates on when they will take place.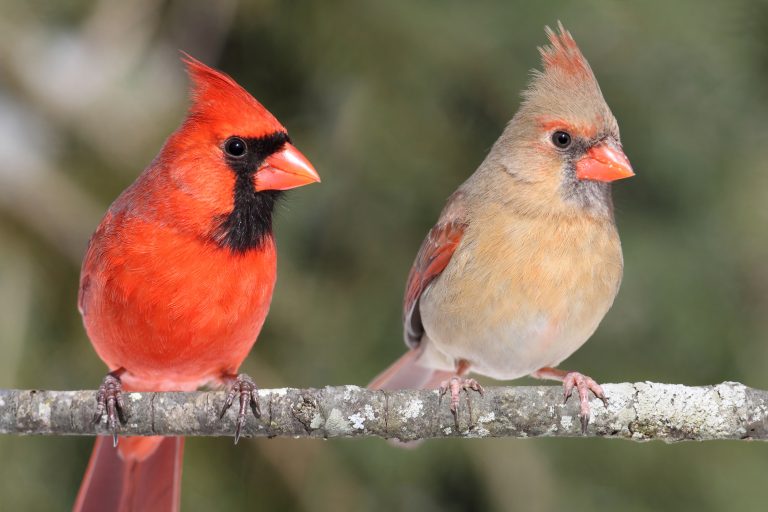 Delaware-Otsego Audubon Society will host a morning bird walk starting bright and early at 8am on May 28 and again on June 18 in conjunction with Exploration Days at Hanford Mills. Veteran birders Suzanne Gaynor and Kathryn Davino will co-lead the walks around the Hanford Mills property. The walk covers fairly easy terrain and will last about 90 minutes. Participants should meet in the big event parking lot and bring binoculars, insect repellent, water, and curiosity about birds! When we return to the parking lot, we invite folks to join us as we drive a short distance to see a newly constructed Bald Eagle nest that currently has a pair of adults caring for one or more fledglings. This is a free program and pre-registration is appreciated as it allows leaders to contact participants if there is an issue with the weather. Go to doas.us to pre-register and for additional information.