Saturday, May 28, 2022
9:00 am – 2:30 pm
Malinda Russell, a free Black woman, published A Domestic Cookbook: Containing a Careful Selection of Useful Receipts for the Kitchen by an Experienced Cook, in 1866. Hers is the oldest known cookbook authored by an African American. We will be cooking and baking from Mrs. Russell's delicious recipes in this hands-on workshop while learning the basics of cooking with wood on the beautiful Royal Bride cook stove. Using techniques, equipment, and ingredients common in Malinda Russell's time, participants will prepare and then savor her cakes, cookies, muffins (similar to our modern-day English muffins), and a chicken salad.
The workshop is limited to eight participants and intended for ages 15 and up. Those interested are invited to further explore Malinda Russell's recipes through the digital facsimile of A Domestic Cookbook which can be accessed here.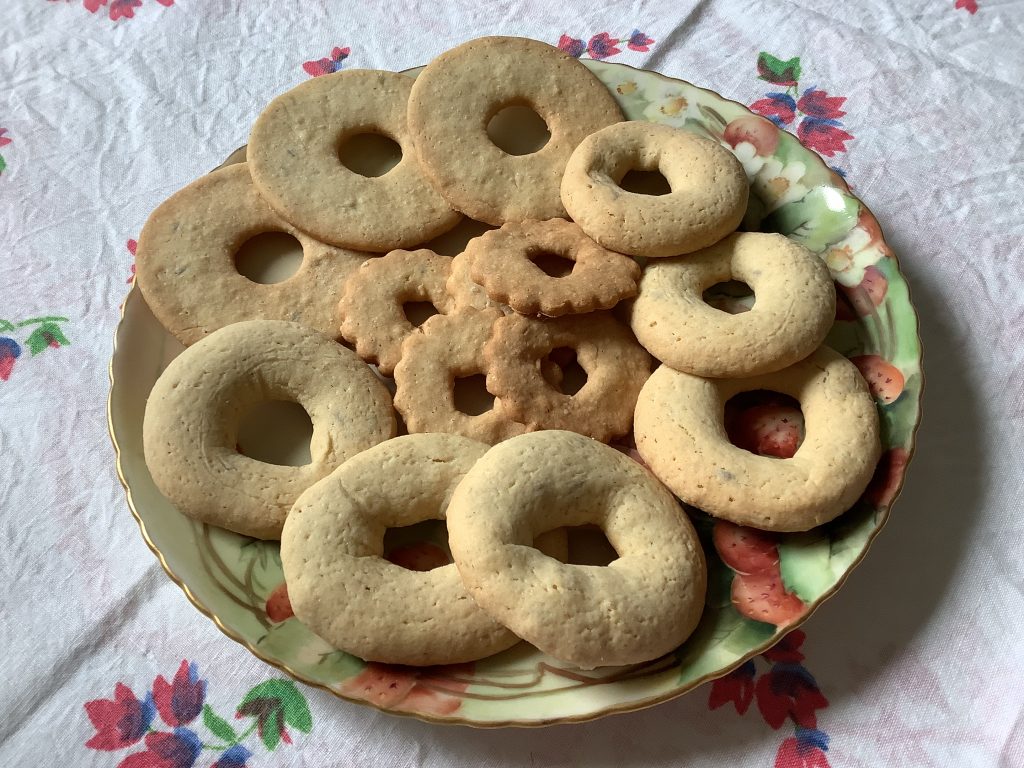 The cost for the Cooking with the Royal Bride workshop is $45 for Museum members, $55 for non-members. You may register online, by calling 607-278-5744 or via email. The deadline to registration is May 20.
Workshop participants will be required to wear masks while they are inside the farmhouse, and then will move outside (masks optional outside) to the front porch to eat the food that they have prepared.
The instructor, Pamela Cooley, has enjoyed cooking with wood for over 30 years. She has demonstrated and given workshops at Hanford Mills and given woodstove and open hearth cooking classes at Genesee Country Village, Mumford, NY and The Farmers' Museum in Cooperstown. In addition she has lectured on culinary history topics in this country and in Canada. She is retired from the New York State Archives..