June 18, 2022: Join us as we invite several presenters to demonstrate their art and historic craft processes!

Bob Allers – Historical Coopering: Bob will demonstrate the trade of a cooper, who would have designed buckets, tubs, casks, and other containers in the 1860s. Bob is a retired earth science teacher who has been honing his coopering skills for the past twenty years. He also worked as a seasonal NPS Park Ranger at Fort Stanwix National Monument where he first learned the trade of coopering.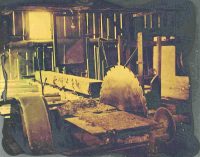 Kevin Q. Gray – Photography: Kevin will be making wet-plate tintype portraits using the same process as was available during the Civil War/mid-1800s. You can have a traditional tintype portrait made of you and your family, taken with an antique camera and developed on a metal plate in front of you, for $35 per 4"x5" plate. (Weather permitting). Kevin Q. Gray is a fine art photographer. His work spans digital, film, and alternative photographic process such as wet plate photography, cyanotypes, and emulsion lifts. He is Manager of Arts Education at Fenimore Art Museum in Cooperstown and adjunct professor in the Art Department at Hartwick College.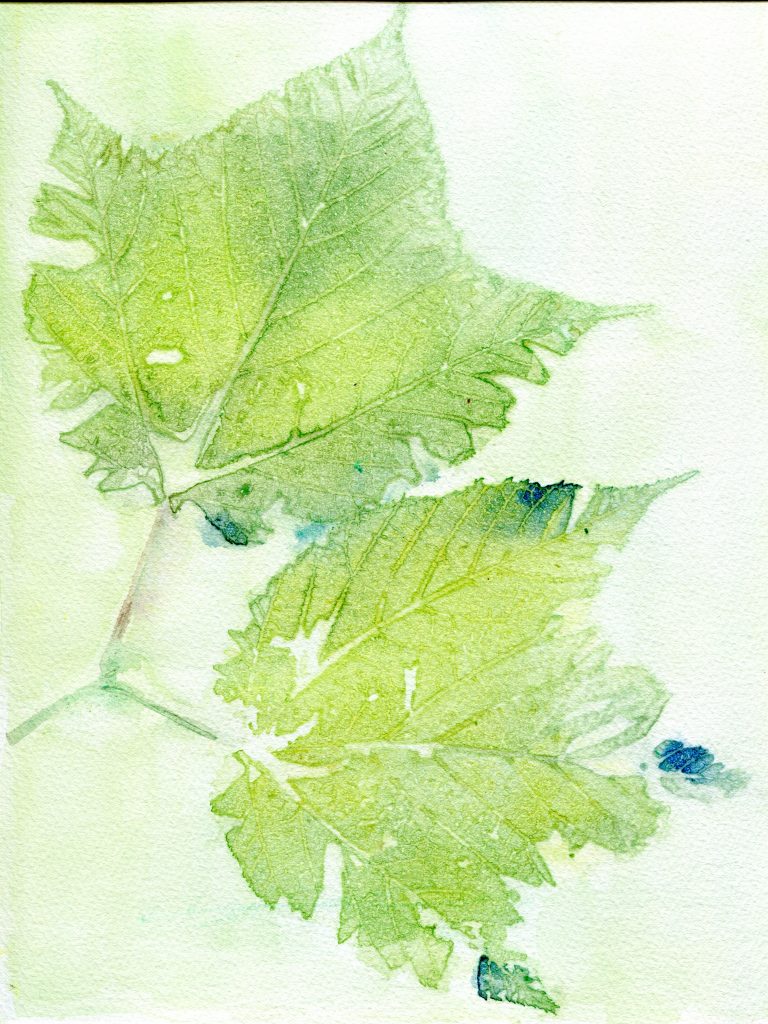 Lisa Tessier – Botanical Sunprints: Lisa Tessier is a Professor in the School of Liberal Arts & Sciences at SUNY Delhi. Tessier, a HMM member and volunteer, has combined expertise in landscape design and art-making. She creates art with native plants in the form of 3D landscapes and botanical sunprints (watercolor). She will be demonstrating her botanical sunprinting process.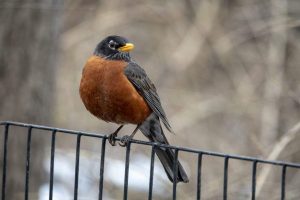 Delaware-Otsego Audubon Society will host a morning bird walk starting bright and early at 8am June 18 in conjunction with Exploration Days at Hanford Mills. Veteran birders Suzanne Gaynor and Kathryn Davino will co-lead the walks around the Hanford Mills property. The walk covers fairly easy terrain and will last about 90 minutes. Participants should meet in the big event parking lot and bring binoculars, insect repellent, water, and curiosity about birds! When we return to the parking lot, we invite folks to join us as we drive a short distance to see a newly constructed Bald Eagle nest that currently has a pair of adults caring for one or more fledglings. This is a free program and pre-registration is appreciated as it allows leaders to contact participants if there is an issue with the weather. Go to doas.us to pre-register and for additional information.