HMM marked its 45th anniversary season with a retrospective exhibition. "Today's Schedule Did Not Go According to Plan"  highlights the Museum's history of preservation and maintenance work. Since 1846 the Mill site's survival has depended on maintenance and preservation by its owners and stewards.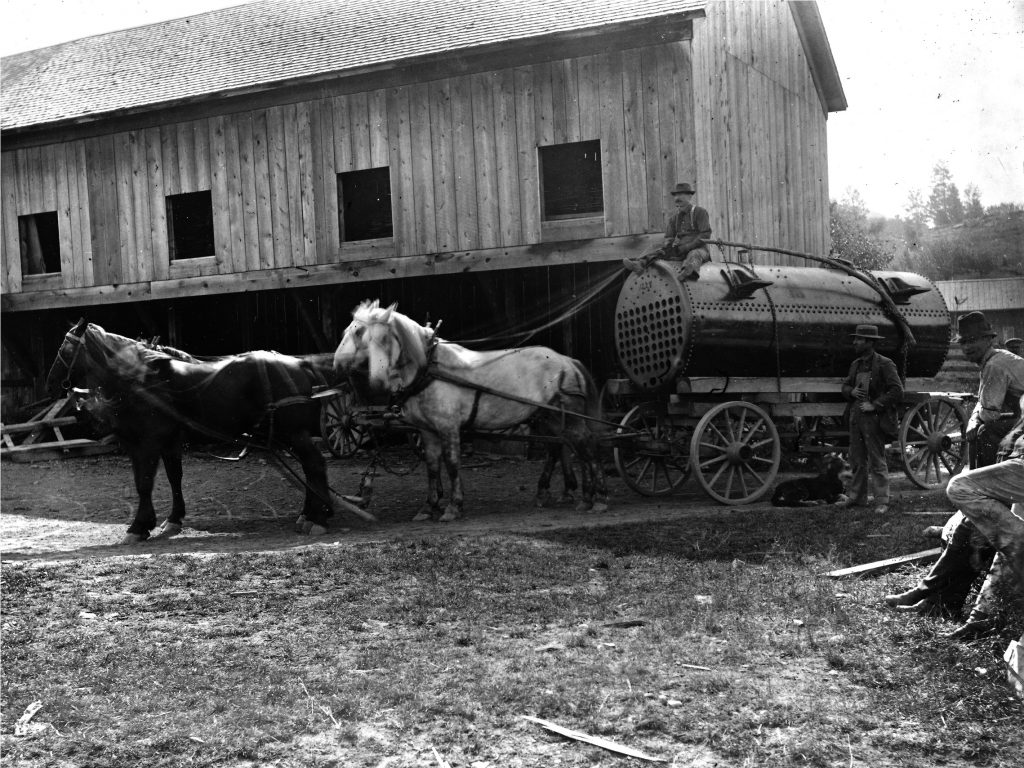 Hanford Mills Museum has continued the site's legacy of stewardship as the organization preserves and interprets the historic activities that took place at this rural industrial complex using the same or similar technologies that business owners used at the Mill throughout its history.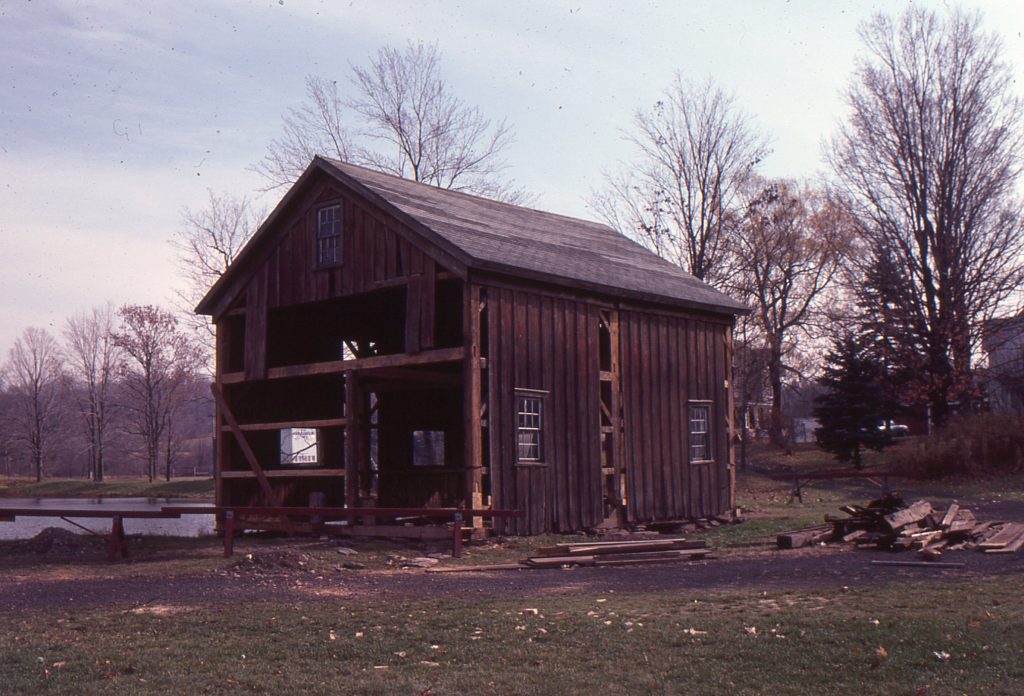 The exhibit highlights the preservation and restoration of the site, including repairing building structures, restoring machines and equipment to working order, and recreating the steam plant with a combination of a new,  historically accurate boiler and a rehabilitated historic horizontal steam engine.
The exhibit will be on view through the season.