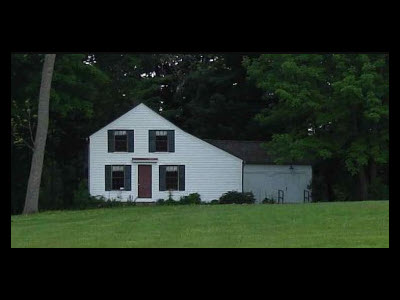 1 Wilcox Avenue
Oneonta, NY 13820
The Swart-Wilcox House Museum is an 1807 German Palatine venacular house that is the oldest house in the City of Oneonta. Built by Revolutionary War soldier, Lawrence Swart, it has been home to only two families in over 200 years. The house has been restored to the 1870-1910 era when the Henry Wilcox family lived there. The house reflects the inflluences and styles of Oneonta and that era, including farming, railroad, business, educational, and family activites.
Website: https://swartwilcoxhouse.wordpress.com
https://www.facebook.com/SwartWilcoxHouseMuseum
Hours: 1:00 – 3:00 pm every Sunday – July 09 through August 27, 2023 or by appointment.
Special Instructions: Bring a lawn chair for Summer Sunday Series programs. Parking available on street, on lawn, or in parking lot across the street. Call for appointment for other times.
Phone: 607-287-7011
Email: [email protected]
COVID-19 Protocols: The Summer Sunday Series of programs (July 9 through August 27, 2023) is held on the shaded front lawn with visitors bringing their own lawn chairs and masks. The house is open to individuals & small groups after the program. Tours and programs can be arranged. (per recent 30% NYS decree)
We will be part of NY's Path through History on Sunday Oct 9th, 2022 with tours and an exhibit of Henry Wilcox's diaries 1867-1911. These are an interesting reflection of life in Oneonta during it's time of rapid growth, as well as family life on a farm. Details