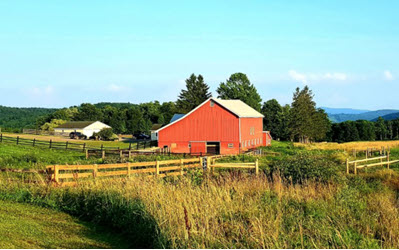 4206 Turnpike Road Delhi NY, 13753
Delhi, NY 13757
The Stonewall Group is an award-winning event property tucked away peacefully on a beautiful hillside in the Catskill Mountains with two additional venues. We are not a wedding factory and we love what we do! We deliver a hands-on and gracious approach with all of our guests in both the planning and execution of the weekend you envision. We are committed to providing you and yours a fully customized experience from the moment you arrive at our property. We vow to help you create loving memories that will last a lifetime. Typically, traditional weddings are eight hours long and then it's over. We believe in the ultimate experience of a wedding weekend. From Friday through Sunday you will be able to relax and enjoy time with your Family and closest friends.
Website: https://thestonewallgroup.com/
Hours: We are bookable for private events at this time. Please contact us to discuss your vision
Special Instructions: Please contact us to set up a time if you would like to tour any of the venues.
Phone: 6074645029
Email: [email protected]
COVID-19 Protocols: We are bookable for private events and have strategically looked at all of the updated Covid guidelines for weddings and events. The proper signage has been created and placed at each venue to promote social distancing and other proper precautions. Each location has multiple sanitizing stations and all guests are required to have a negative Covid test before coming to the venue. It is important to us to keep guests and our staff safe and are constantly updating our own policies to strictly follow CDC guidelines. We want to create a fun yet safe environment for everyone.