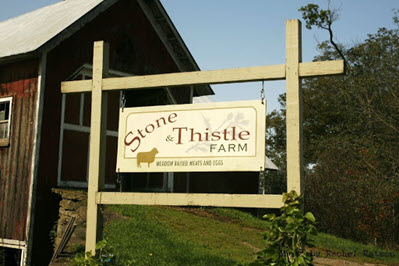 1211 Kelso Road East Meredith, NY 13757
East Meredith, NY 13757
Stone & Thistle Farm is a diversified livestock farm raising goats, sheep, pigs, cattle, poultry, rabbits and offers a farm stay, farm tours, workshops and events.
Website: http://www.stoneandthistlefarm.com/default.htm
Hours: No set hours
Special Instructions: Reservations required.
Phone: 607-278-5800
Email: [email protected]
COVID-19 Protocols: All tours and events are private and by appointment only. We do not mingle guests.