July 16, 2022: Join us as we celebrate music, wood instruments, and the sounds and rhythms in the Mill!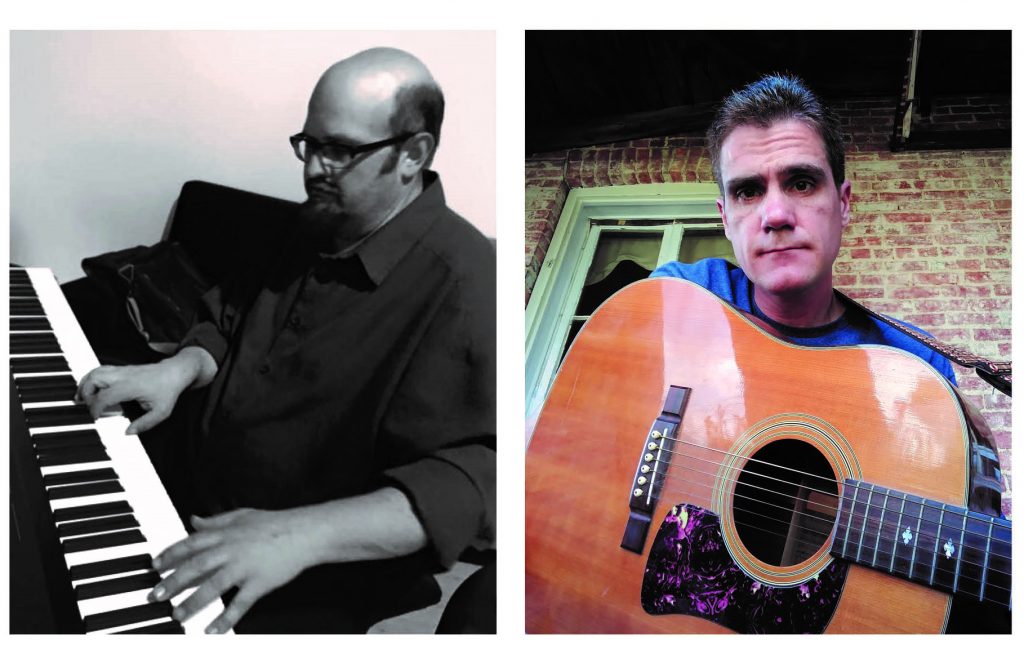 Thumbs and the Professor: Listen to a musical performance by Tim Iversen and Will Walker, a songwriters' duo playing a variety of blues, traditional, and original tunes on a wide variety of instruments. They will be performing from 1:00pm – 3:00pm.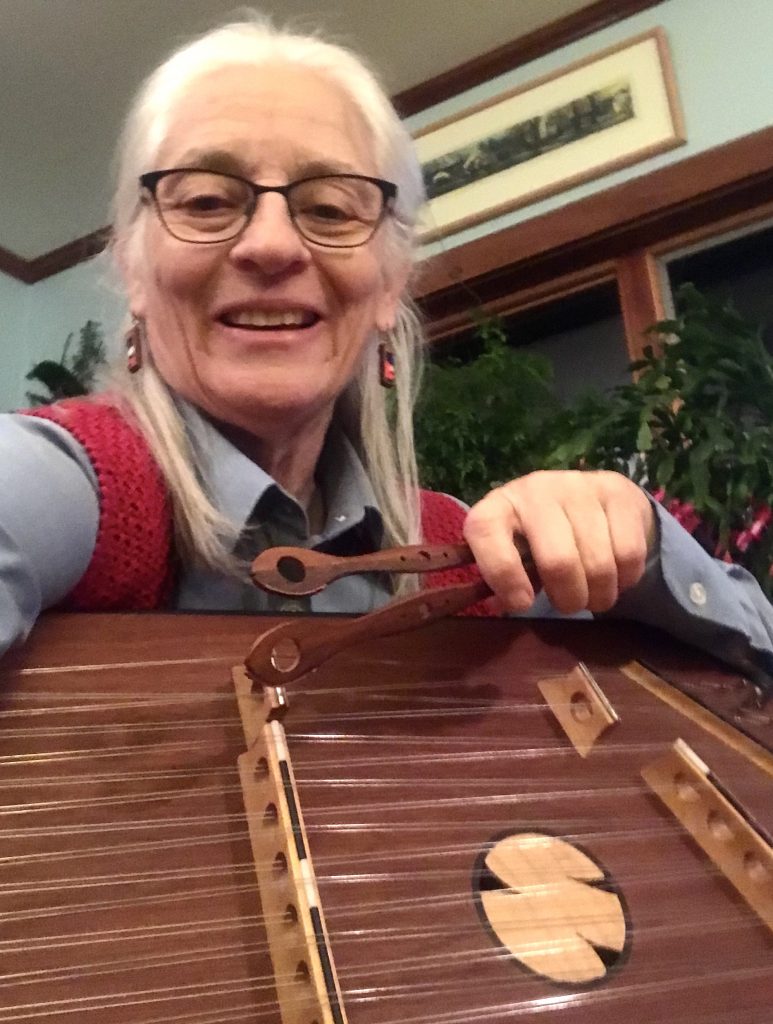 Katie Boardman: Join Katie from 10:00am – 12:30pm in exploring the ways that we use wood to make music on mandolin, guitar, hammer dulcimer, and precussion instruments. Katie has performed traditional, historic, and young people's music around New York State for many years, appearing at museums, historic sites, and community venues. She especially enjoys inviting listeners to participate in making music.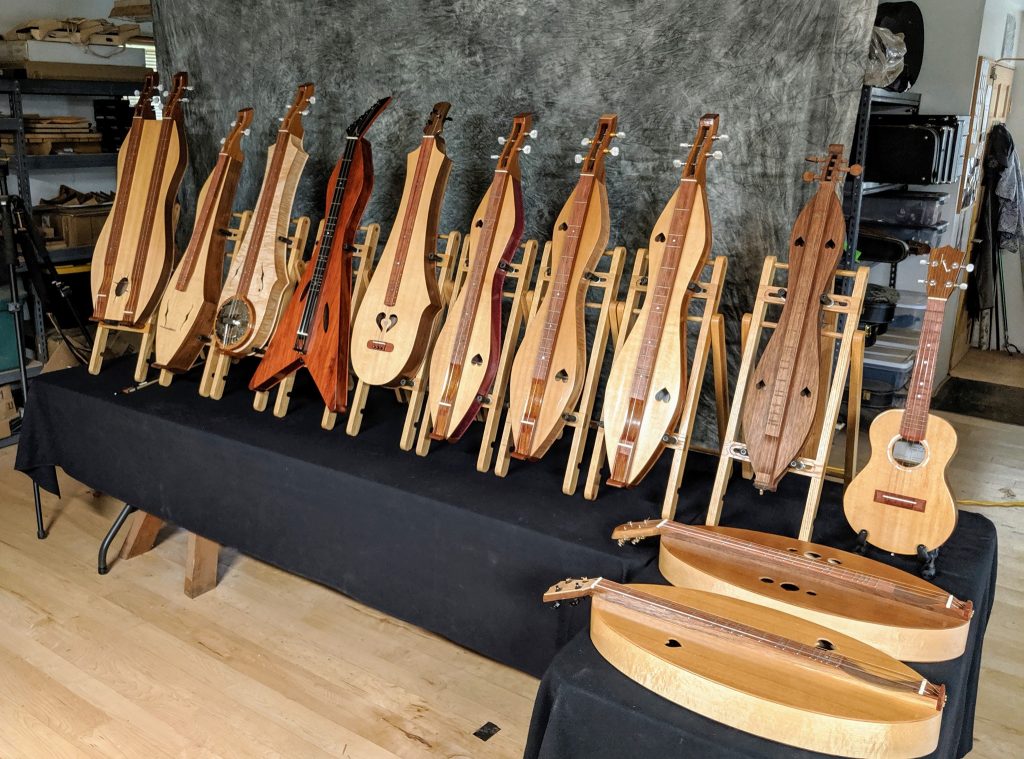 Mountain Dulcimer Display: Bernd Krause, a luthier of over 40 years, will have his instruments on display. Krause began building mountain dulcimers in 1978, and expanded to guitars, ukeleles, mandolins, and kalimbas over the years. He attended the School of Research and Design in 1981, and he is a member of the Guild of American Luthiers. In addition to making instruments he also offers workshops in dulcimer building and the history of the Mountain Dulcimer for festival, schools, and historical societies.
The newly-reopened (and always free) A.J. Read Science Discovery Center of SUNY Oneonta (open Tuesday-Saturday, 10am-4pm this summer) will be bringing a number of sound-related interactives to Hanford Mills Exploration Day. Visitors can play the world's first electronic musical instrument, a theremin, without touching it (!), and watch sound make intricate patterns in vibrating sand on our Chladni Plate demonstration. And a singing bowl, too…