Shelly Jones, a trustee of Hanford Mills Museum, talks about writing, gardening, and inspiration found on long hikes.
"One of the reasons I joined the Hanford Mills Board of Trustees was the museum's emphasis on sustainability and rural traditions. As someone who grew up on a farm and loves the outdoors, the mill's missions reflect my own values and the themes found in my writing."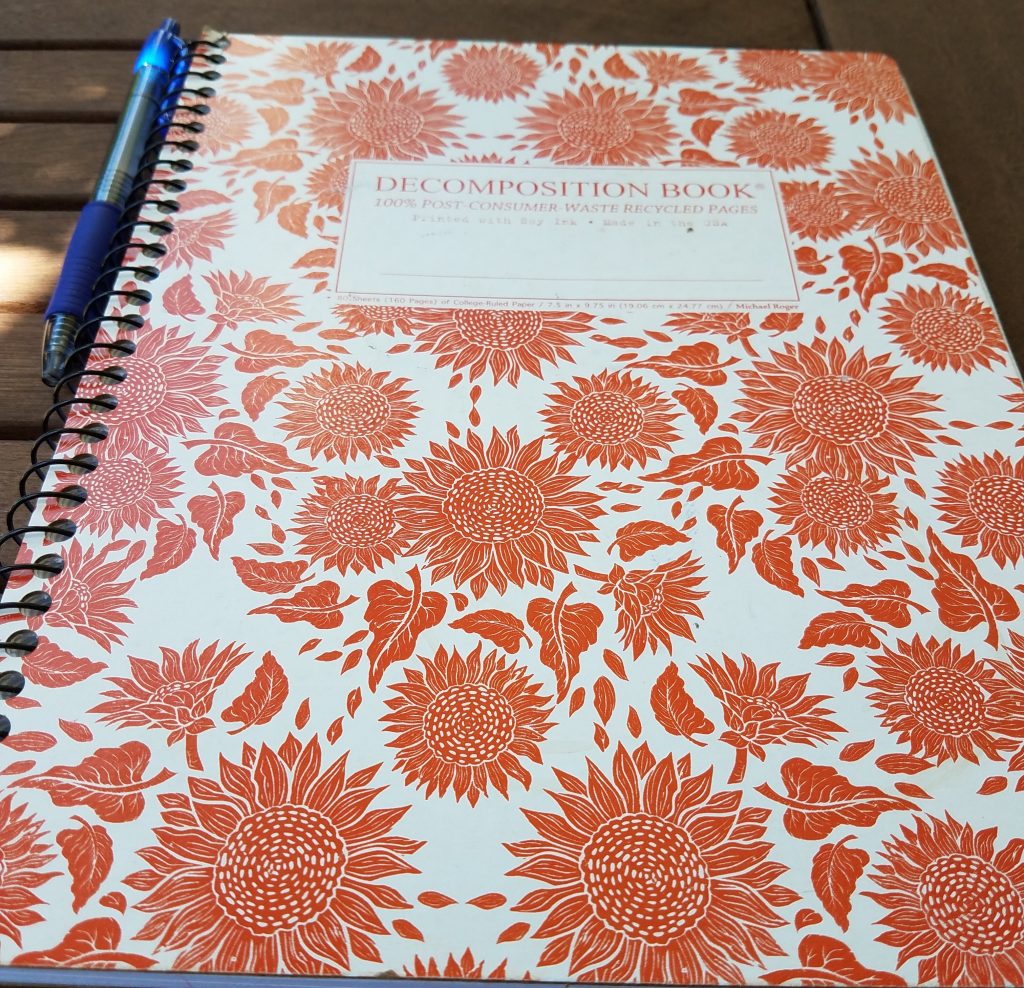 "While I often write fiction, since the pandemic I've found myself writing more poetry. My creative writing often relies on natural imagery (birds, trees, flowers) and incorporates elements from folklore (herbal remedies, superstitions). Despite the quarantine, I've still managed to take long hikes (getting lost in the woods is a great way to social distance…) and these are often inspirational for my writing," she says.
"I bought The Complete Language of Flowers, an encyclopedia of plants that I find very useful both for gardening and writing purposes."
"Recently my colleagues and I hosted a virtual reading of our work online. It was a bit more challenging to gauge the audience's reception of our work, but we found more folks could attend virtually than they could if we had held it in person."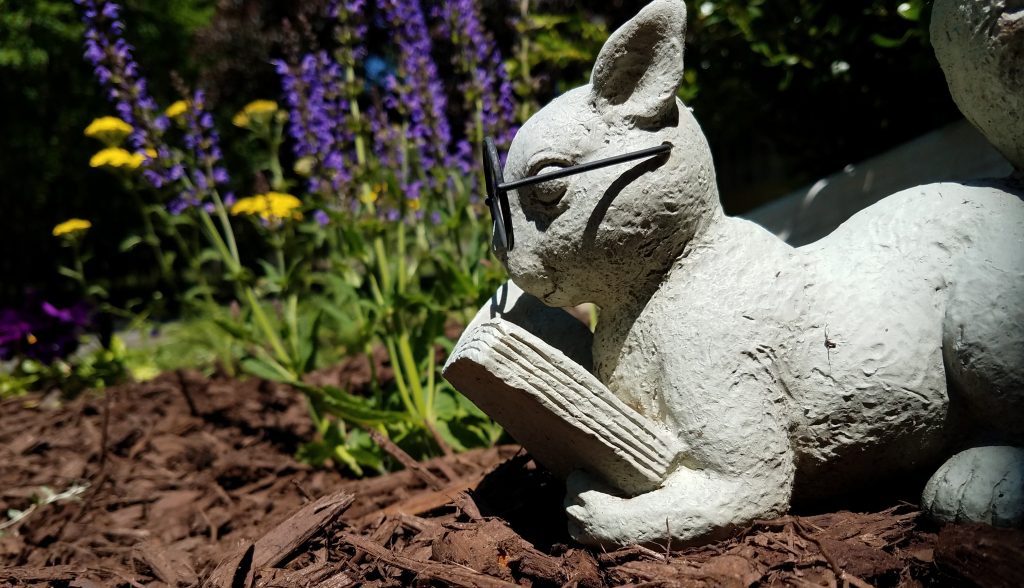 ---
Tell us how you are spending your time "Milling About at Home" by completing this short form.